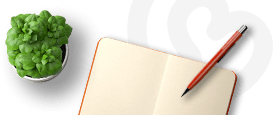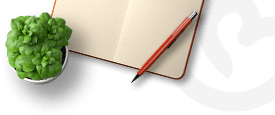 Benefit from our service: save 25%
Along with the first order offer - 15% discount, you save an extra 10% since we provide 300 words/page instead of 275 words/page.
BESTwritinghelp.org offers all types of writing services, lifelong discounts to returning customers. You can use the services of our company throughout your entire education since we offer all the papers you may need from high school to doctorate level.
VIP Services!
Try our VIP Services or become our VIP client, benefit from the incredible opportunity at a very reasonable price. Limited time offer – order our VIP package with a 30% discount.
Reviews and love from our customers
View all >