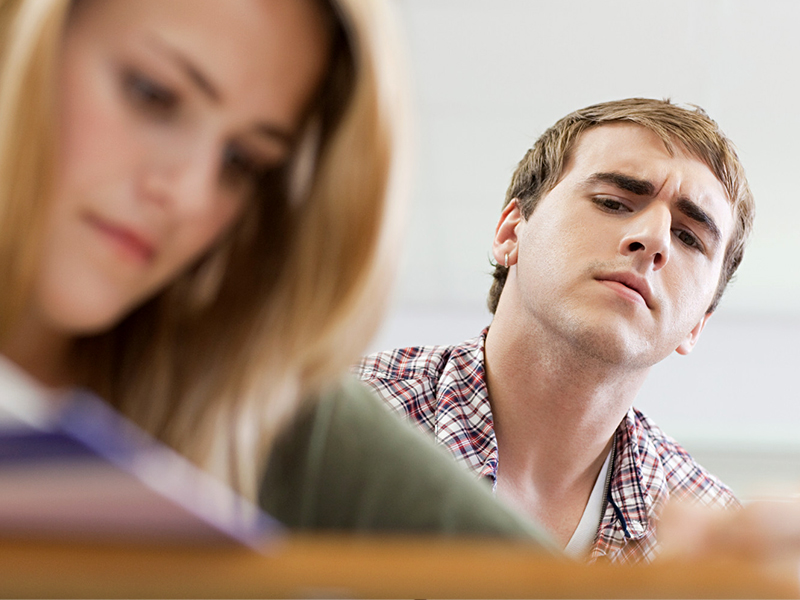 Plagiarism in Essay
Students are often assigned with a task to write reports, essays, dissertations, etc. Such writing activity requires using different sources. Also, consulting different books, magazines, scholar articles and websites. As a result, students need to follow specific standards to submit a non-plagiarized essay. Plagiarism in essay is a very serious issue. It may even lead to penalties for the student. And even, dismissal from an educational establishment. The following article will provide you with useful tips on how to avoid plagiarism and provide original writing.
Avoiding Plagiarism in Essay
In order to write a non-plagiarized essay, it is important to understand what plagiarism in essay is. Plagiarism is copying the text of some writing and presenting it as your own thoughts.
In other words, we can define plagiarism as stealing ideas of other people. Using materials from other sources without properly citing them we also consider plagiarism. Some people consider that plagiarism connected only to the written text. However, using graphs, pictures, photographs or diagrams presented in other sources as your own is also plagiarism. The writer should cite all the materials he uses from other sources properly.  He should give credit to the true author of the information presented.
Plagiarism and Its Consequences
One of the ways in which professors determine plagiarism in essay is obtaining a plagiarism report. They can use the mass of different plagiarism checkers to do this. The aim of such checkers is to detect similarities between the papers submitted by the students and already existing works. As a result, the non-plagiarized essay is further processed by the professor. While those with traces of plagiarism are sent to an integrity committee for additional checking.
The task of this committee (The Academic Integrity Committee) is to deal with promotional, educational and coordination issues. As well as with cases of plagiarism. The name of this committee may vary depending on the educational establishment. Nevertheless, its aim remains the same in most cases.
The procedure goes like this: if minor plagiarism is found in the paper, it is checked by the department members. In case the percentage of plagiarism is high, the Proctor is invited to take part in the process. The investigative meeting is the next step. There the both sides of the issue present their vision of the case.
If the committee concludes the presence of plagiarism, they decide how to punish the student involved in fraud. Depending on the institution and its Honor Code, the punishment can be either light or harsh.
The outcomes the students can expect include:
Warning;
Failed course;
Bad reputation;
Failure of assignment;
Denial in assignment resubmitting;
Failed course;
Public shaming;
Low or no mark for the paper;
Degree loss;
Deprivation of opportunity to continue education.
In academic no plagiarism papers, the content is often based on the works of other scholars. Consequently, it is extremely important to distinguish between the knowledge obtained during the classes and personal contribution to the student subject understanding. As a result, in order to make a non-plagiarized essay, the writer has to understand how to properly use different ideas.
Here are some ways to avoid risks connected to plagiarized content in your paper:
Write down all sources you use in the process of writing. Do this to be able to cite them properly. Avoid copy/pasting of the content.
If you find some information useful, make notes and write down the key ideas. Do not forget to obtain information on the sources for proper referencing. The information you may need includes:

Books: book title, its author, publication place and date, number of pages used.
Periodicals (scholarly magazines and journals): titles of both articles and periodicals, date of publishing, issue and volume numbers, number of pages used.
Online sources: Title of the article, author's name, page numbers, if available, URL.
Electronic or personal conversation: individual's full name, date of the interview (no matter, personal communication, texted or e-mailed information).
Video and music: Lyrics writer, composer, publisher, date of publishing.

Use quotation marks for word-to-word text copied from other sources to your paper.
If you simply use someone's idea or concept, you do not require quotation marks. Anyway, you will have to use proper citation instead.
Even if you do not use the word-to-word quotation, it does not mean that you do not have to give credit. Though you may not use quotation marks. A citation is a must! Example: Walt Disney said that our dreams can come true only if we pursue them.
Depending on a writing style, you will need to create endnotes or footnotes.
Do not forget to create notes the first time you use someone else's idea.
General knowledge does not require credit. For example, you may state that Earth revolves around the Sun. It does not mean that you have to cite a person you told it first (Galileo).
After you done your paper, do not forget to write your bibliography page. It will list all the sources that you used in the paper.
Follow the assigned academic writing style.
If you are not sure whether the information you use is a general knowledge or someone's idea, do not run a risk. Give credit in order to avoid problems.
Follow This Advice to Write Best Non-Plagiarized Essay
Follow all the recommendations given in the article and you are unlikely to face difficulties with your assignment. Remember that plagiarizing is not a way out. It is better to spend some extra hours in the library than to fail your course. Do not forget to give credit to all the materials you use in your paper. No matter, whether you cited a written text or just some graphs, diagrams, etc. Otherwise, you may become a cheater without even realizing it. Treat your assignments with utmost seriousness to reach the positive result.