Dear Mr/Mrs (Surname),
My name is (student's name) and I am writing to you in order to apply for The Voyage Global Leadership Development Program. I am a current university student specializing in the Hospitality Business Management. I am extremely interested in your company since it is one of the leading companies within contemporary business environment, particularly in the hospitality industry. I found out that the opportunity to participate in the series of activities and processes within your company would give me the desired work experience. There is also an entwinement between the sphere of your business interest and my academic career. I would appreciate the opportunity to visit your organization and be able to discuss the possibility of participation in your extensive leadership program. The main aim of my submission is to get the perspective to be employed either as Front Office Manager or as Sales and Marketing Manager in the hotel.
As a highly motivated student, I have gained a serious reputation among my tutors. I often participate in the series of student clubs and take part in the wide range of academic activities. During my studies, I have attended such courses as financial management, hospitality systems, business management and marketing. In addition, as a member of the student group, I initiated research project in the area of hospitality management to gain practical experience of organizational work within the hospitality industry and elaborate effective plan to control financial flows. The project resulted in the elaboration of a new approach to the effective hospitality management that is represented in the university journal. Moreover, this method will be shown to the audience at the following meeting of the student club.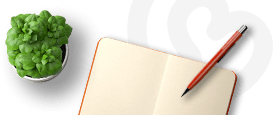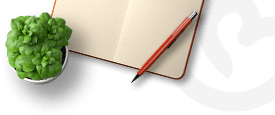 Benefit from our service: save 25%
Along with the first order offer - 15% discount (code firstorder), you save an extra 10% since we provide 300 words/page instead of 275 words/page.
This experience gave me practical knowledge of the effective hospitality managements. I also gained the experience of the work in the team and obtained the necessary skill of the effective leadership. I am familiar with financial management and control. In addition, I am extremely motivated and easy educable. I also have experience in other projects' elaboration and virtual management work.
During the month, I will be available at any time, and I will be pleased to have the opportunity to visit your company and be able to introduce myself in person. I can be reached at the contact information mentioned below. I look forward to hearing from you.
Sincerely yours,
Student's name