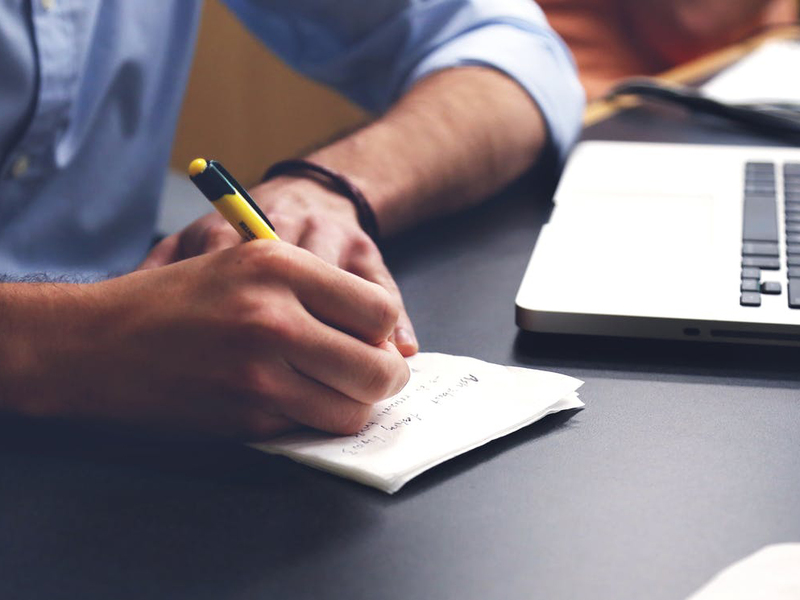 When it comes to argumentative essay writing, it is important to bear in mind its 'two-sidedness'. It should imply both supporting and disapproving the train of thought. This type of essay requires a thorough examination of a topic. You should become a well-endowed expert on a certain issue. And of course, find a counterargument to any opponent's telling argument.
Argumentative essay writing assignment is a quite time-consuming multi-stage way to express your standpoint.
It involves the following steps:
choosing a subject;
gathering the information;
contemplation of the topic;
uttering your opinion.
Here are some tips on how to simplify your efforts and create an effective argumentative essay.
Argumentative essay writing tips:
Anytime, before writing an argumentative essay, spend some time on choosing a topic you feel interested in. There is a wide variety of issues that you can devote your essay. Pick up something, which is both intriguing and controversial. Never waste your time on a topic you are not passionate about. Moreover, when you choose an issue you really enjoy, the writing process itself doesn't seem as strenuous as you might have thought.
Next step you should follow is to make a good research on a topic you are presenting. Without it, your argumentative essay will fail. As soon as you've gathered enough material, have read opinions of those, who supported or were against a topic you've chosen, you are ready to go ahead. During this preparation stage, it is advised to decide side you are going to support. Are you for or against the topic of your argumentative essay?
 Now, it is high time to write the first draft of your argumentative essay. But be sure that you've chosen a subject, gathered enough sufficient material, and decided which stance you are going to support. You have to draw an outline of the brightest ideas that are worth mentioning and are argumentative enough for your topic and essay in general here. Keep in mind that it is your first draft. This means that cognitive and verifiable facts are the sole thing that really matters.
Following all the pieces of advice above, you are on the right way to create a solid essay. However, after having written your first draft, you are only on a half way to your success. Next what you have to do is to broaden your outlines into intelligent factual statements. Each argument in them is disapproved by a counterargument, weightier and convincing in comparison to your opponents stance. For this, you might need to write the second and the third draft.
The final stage of writing an argumentative essay is proofreading. Format your essay and check it on grammar and spelling mistakes. Also, make sure all the paragraphs are consistent and follow the structure of your type of essay. If you have a chance to ask someone to proofread it, don't hesitate! Two heads are better than one!
We want your writing process to be less boring and more joyful! Follow our tips to create a superb argumentative essay without pain! Good luck!